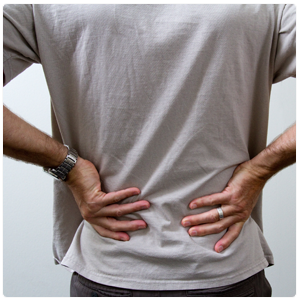 At Advanced Medical of Twin Cities we employ medical, chiropractic, massage, nutritional and more approaches to fully address any injury!
Seeking Injury Treatment?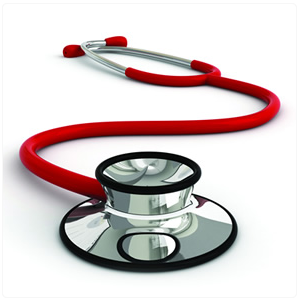 Advanced Medical of Twin Cities offers comprehensive medical diagnosis and treatment. Over 100 years of combined experience making you healthy.
Let us help you!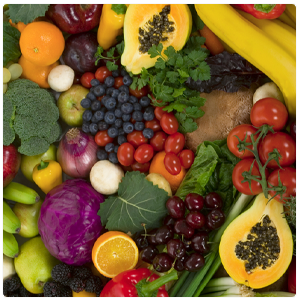 What we eat on a daily basis offers more healing potential than any other factor. We determine the right nutrition that will keep you healthy.
Talk to us today!
Welcome to the Advanced Medical of Twin Cities.
Advanced Medical of Twin Cities offers you the services of medical doctors, chiropractors, rehab therapists, and other health care providers working together for your benefit – in one location. In our state-of-the-art health facility, no longer do you have to go from doctor to doctor searching for the treatment that best fits you. We address your health care using a team approach.
Our staff is trained in the many aspects of the healing field so you can be sure no stone is left un-turned when it comes to you and your family's health.