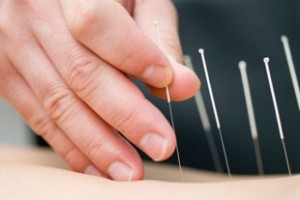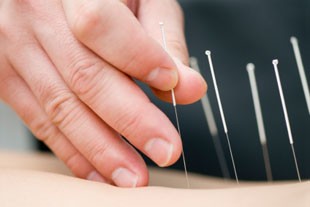 Advanced Medical of the Twin Cities is a leading provider of acupuncture to those in the Golden Valley, and St. Louis Park, MN area. If you have been considering Acupuncture as a means of treating stress, pain points, or some other physical or emotional issue, now is a great time to schedule an appointment with our team. Acupuncture is an ancient medical treatment that employs fine needles that are inserted into the skin at specific locations. The effect acupuncture can have when administered by professionals with the expertise of Advanced Medical can be transformative, and positively so. Acupuncture encourages the body to heal and, over many centuries, has become a trusted method of treatment for a variety of health issues. A true test of its effectiveness is that it has been perfected over the course of more than four thousand years.
Acupuncture Therapy, MN
The Advanced Medical staff can use acupuncture to help you in myriad ways. Acupuncture has been known to provide relief for issues including allergies, addiction, headaches, arthritis, blood pressure issues, stomach problems and insomnia and even infertility, just to name a few.
In addition to acupuncture, Advanced Medical of the Twin Cities offers a number of other, complementary services that combine medicine, chiropractic, exercise and nutrition in a holistic way so that you can achieve optimal health. Our team of medical professionals offers chiropractic services and massage therapy as well.
Our comprehensive approach can help you with the following issues:
Arthritis
Automobile injuries
Headaches
Injury rehabilitation
Low-back pain
Nutrition counseling
Workplace injuries
A Multidisciplinary Approach to Healthcare
Advanced Medical of the Twin Cities has established an excellent reputation because of the quality of the services they provide and because of the professionalism and trustworthiness of the staff. If you have been considering acupuncture, consider consulting with one of the staff to see if it's the right choice for you. Our ultimate goal is to provide you with the highest quality care in a friendly, relaxed and supportive atmosphere. We have been working with clients in the Golden Valley and St. Louis Park, MN area for more than thirty years and offer a team approach to healthcare. Our team consists of medical doctors, chiropractors, rehab therapists, and other health care providers working together for you, all in one state of the art facility. Call our team today at (763) 541-1280 with questions or to make an appointment.