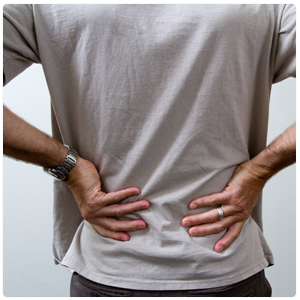 For those who have never taken advantage of chiropractic care, you may not view it as much more than a minor spinal adjustment for minor back pain or maybe massage therapy following a car accident.  However, the reality is that chiropractic care is every bit as versatile and effective as other categories of medical care.  Of course, not all providers of chiropractic care are the same.  As a Twin Cities Chiropractor, we have worked hard to earn a place in our community as a trusted provider of excellent health care.  We earn the trust of our clients by delivering high quality chiropractic care by a staff that is trained, experienced and compassionate.
Comprehensive Twin Cities Chiropractor
Our treatment options do not end with those more familiar treatments of chiropractic adjustments and massage therapy.  Our commitment to your health means that our practice begins with our being providers of comprehensive general medical care.  Much of our work, in fact, is aimed at preventing illness and injury.  Chiropractic care is known for its responsiveness to injuries, but it is also an effective preventive approach to your health.  The goal of a chiropractic adjustment is to correct misaligned bones and joints which put pressure on your nervous system, and results in an improper functioning body.   There are many causes of misalignment including car accidents, falls, birth trauma, sports injuries, poor posture, repetitive motions, and even workplace injuries.
Combining such treatments as a chiropractic adjustment, massage therapy and acupuncture will give you the benefits of a uniquely defined wellness plan tailored specifically for you.  The Advanced Medical of Twin Cities staff has great depth of knowledge of the science of chiropractic and in addition to the more familiar kinds of treatment, we also offer nutritional assistance to ensure that your health and well-being are addressed from all angles. Our ultimate goal is to work closely with you to develop a personalized treatment plan that can get you back to optimal health.  Adjustments, massage therapy, general medical care and acupuncture give you a comprehensive approach to your health.
Take the First Step Toward Optimal Health – Schedule With Our Chiropractors
If you have suffered a recent injury and are struggling with back or neck pain, migraines, or low energy levels, consider reaching out to Advanced Medical of Twin Cities for a medical consultation. We offer appointments 6 days a week and are open several evenings during the week. To schedule an appointment with us, call (763) 541-1280.