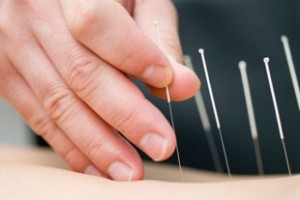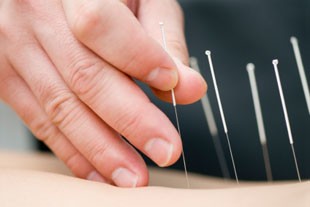 At Advanced Medical of Twin Cities, to know us is to love us. Once you are our patient, you'll keep wanting more. Whether it's our state-of-the-art facility or our expert acupuncturist, those seeking acupuncture treatment have found their saving grace right here. Serving Plymouth, MN since 1981, Advanced Medical of Twin Cities provides professional acupuncture treatment for many different issues.
What is Acupuncture?
Acupuncture dates back a few hundred years ago! It is part of the theory and practice of Chinese medicine. Back in the day, healers would use long, sharp bones to provide acupuncture treatment to patients. Now, more effective and safer than ever, we use tiny needles. These tiny and very thin needles are placed on different areas of the body to alleviate a multitude of ailments. Most commonly, patients are seeking relief of pain symptoms. The needles we use are as small as a strand of hair. They can be placed in one area or all around the body. The length and multitude of your treatment depends on the needs that your own body has. Nothing in acupuncture is done systematically meaning that everything we do is individualized for the patient.
Our Acupuncture Treatments
When you come into Advanced Medical of Twin Cities, our providers will make you feel welcomed and at ease. Not everyone is comfortable with the thought of needles which is why we talk through everything we do before we start the process. Contrary to popular belief, acupuncture is not a painful thing when it's done correctly. Our acupuncturists have a vast knowledge on acupuncture and have attained many years of experience under their belts. Before we ever begin, we like to first do an assessment of your needs. This most often is a discussion of your problems. While most people come for pain, acupuncture can treat a variety of different symptoms within the body. Other things like stress, nausea, pregnancy symptoms, constipation, addictions, etc., can all be eased by acupuncture. Once we have a solid background about what's bothering you, our acupuncturists will then use their vast knowledge to pinpoint your problem areas and manipulate the needles to ease the tension.
Acupuncture is an amazing art that can be extremely beneficial to your recovery and health overall. If you've never tried acupuncture or you'd like to learn more information about our acupuncture therapy, call us today. At Advanced Medical of Twin Cities, we are in the business of wellness. If you are in Plymouth, MN and looking for an acupuncturist, contact us today at (763) 541-1280.