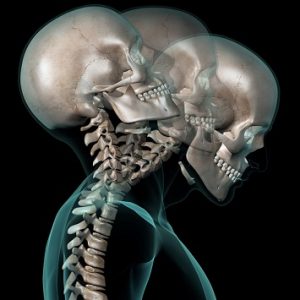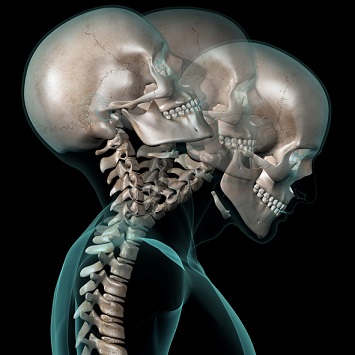 At Advanced Medical of Twin Cities, we have a passion for providing massage therapy services to help our clients experience natural relief from a wide range of injuries or medical conditions. Our focus is on a holistic approach to healing rather than relying on pain medication or having to commit to an invasive procedure. Through our effective massage techniques, you'll finally be able to achieve the pain relief that you've been yearning for.
Providing natural pain relief is one of the most positive impacts that our clients experience from our massage therapy services. This isn't the only impact that massage therapy can have on the body. Other positive impacts of massage therapy services from our certified massage therapists include the following:
Positive Impacts of Massage Therapy
● Reduced Body Stress
● Decreased Muscle Spasms
● Heightened Circulation
● Increased Lymphatic Drainage
● Strengthened Nervous System
● Boost in Energy Levels
Effective Massage Therapy Techniques
When it comes to effective massage therapy techniques, our staff specializes in three main techniques that are highly effective ways to help our clients gain natural relief after an injury. These three primary massage therapy techniques include the following:
1. Sports Massage – Individuals get injured everyday on the athletic field or court. Our certified massage therapists are prepared to provide effective treatment after any type of injury you experience playing sports. Our sports massages get you back to playing the sport you love more quickly.
2. Injury Rehabilitation Massage – Getting back to your pre-injury condition is a top priority of all of our patients. Through our injury rehabilitation massage, we'll get you back to full strength fast.
3. Therapeutic Massage – By focusing on the inner muscles of the body, our massage therapists will be able to provide you natural pain relief, tension reduction and better circulation.
Massage therapy is a great way for individuals to relax and heal, but those are not the only benefits that you can achieve. By committing to an effective massage therapy treatment after an injury, you'll also be able to experience natural pain relief and a quicker recovery process as well. If you've recently had a bodily injury occur and you are sick of relying on pain medication for any form of pain relief, our team at Advanced Medical of Twin Cities is here to help. Specializing in massage therapy services after an injury, you can reach out to our dedicated massage therapists at (763) 541-1280.